The Way of the Sacred Warrior
by Ron Ragel
Living Consciously in Peace and Prosperity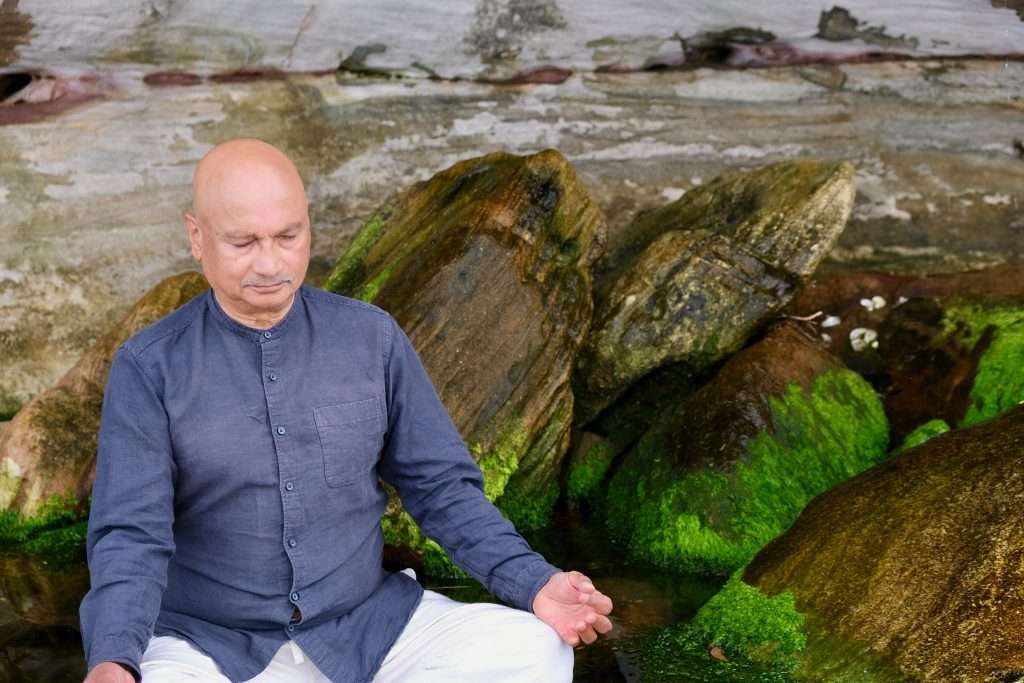 Ron Ragel was born and raised in Sri Lanka where his family lived in an area surrounded by churches, temples, mosques and other places of worship. It was this environment along with the religious practices of his family and the influence of those of their neighbours, friends and servants from many diverse religious traditions, that shaped his early world view and provided him with a permanent and inspiring view of everything that was 'sacred'. 
Moving to Australia in the seventies, secularism gradually took root in him. Having rejected conventional religion he would later experience a life changing epiphany in America. His life would change forever as he experienced an inner clarity about the bondage of human experience and how freedom could be found. 
This meeting with destiny ignited his search for the meaning of life which brought up many challenges, including a stint in hospital for several weeks, an experience that would take him into totally uncharted territory. 
It was an experience of being like a little child all over again as he had also lost significant movement on the right side of his body. He was able to move forward by harnessing the best possible tools he could find. 
These would unlock the innate capacity we all possess for health, well-being and prosperity. The journey was helped through an integrated practice of breathwork, meditation, music therapy and lifestyle changes. 
As he progressed he knew that it would provide a road map to a freer life for anyone who also wished to take the journey. He now offers an invitation to each of us to live our own unique destiny which is now detailed in "The Way of the Sacred Warrior," filled with fascinating insights as to how to live life with meaning and purpose.
 It is a book that inspires and feeds the soul and is a must read for anyone interested in living consciously in peace, prosperity and happiness. 
How should we best live our lives?
 The answers are there for those who truly want the experience, just listen and learn. 
Ron Ragel is an author, educator and a multi-skilled musician, committed to living the life of a Sacred Warrior. His latest book "The Way of the Sacred Warrior" provides essential and practical tools for a journey towards a happier and more consciously fulfilled life.